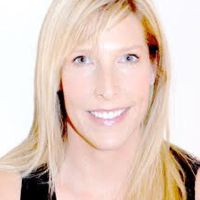 A Message from Our Founder
Our goal at TWT is to help you achieve a life of great health and wellness – mind, body and soul.
Whether you have an active lifestyle and want more inspiration or have not been as disciplined in reaching your goals as you would like, we are here to help. We'll work with you in a supportive way and at your own pace.
We have a welcoming community that works together to help each other achieve their goals. And, we celebrate every step along the TWT journey together!
We invite you to join us today.
— Libby Hurley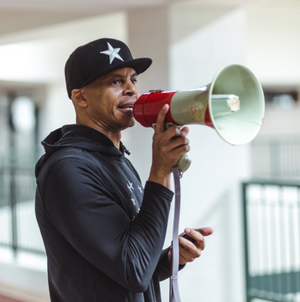 Featured Coach
Wes Bell
Being a former professional athlete, Wes has learned how to bring the dedication, work ethic and overall enthusiasm of the triathlon environment. While continuing to compete and coach athletes, Wes helps make each experience in this sport a special experience for everyone involved.