Off-Season Training
October to April
Seven-Month Off-Season Multisport Training
At Together We Tri in Glenview, we understand the importance of a growth mindset. That's why we offer this seven-month off-season multisport training special to individuals of all experience levels. We take pride in creating an inviting, inclusive environment where everyone is welcome, with no previous training or experience necessary. Our goal is to help each individual meet their specific goals as they work to transform.
Includes:
12 trainings per month for seven months

Bi-monthly fun runs

Coached training

Strength training at every session
Teams meet:
Tuesday: swimming

Saturday: biking and running

Sunday: pool swimming
Options:
$199 per month

$1299 for all seven months, if paid in full

A la carte training $80 per month for your choice of Tuesdays, Saturdays, or Sundays

Drop-in sessions $25 each

Coached Training Sessions


Work Together & Build Community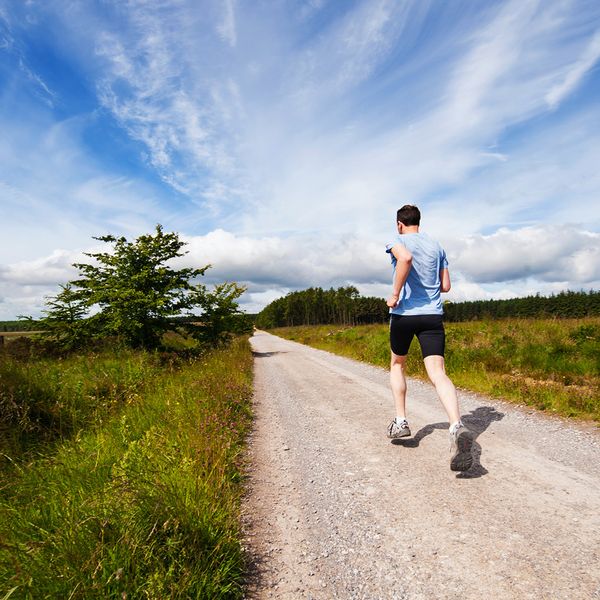 Get Fit This Fall With Multisport Training
The off-season multisport training at Together We Tri provides the support, training, and guidance you need to prepare for a triathlon. Whether this is your first triathlon training program, you're a seasoned pro, or you're getting back into it after some time off, the coaches at Together We Tri are here to provide you with the motivation and guidance you need to succeed.
At Together We Tri, we focus on building a community-like environment where everyone works together towards their individual goals. The program is customized to meet each individual's needs and meet you where you are at in terms of fitness and triathlon readiness. Each training session includes 10 to 15 minutes of strength training, including bodyweight exercises, pushups, situps, and other exercises, and then moves into the specified sport of the day.

Swim
Our Tuesday and Sunday training sessions focus on swimming during our off-season multisport training program. Led by professional coaches, the swim sessions will focus on drills and training to help you improve your stroke technique and performance in the pool.

Run
On Saturdays, we focus partially on running. Your coaches will work with you to meet you where you are and help you build up stamina and strength. Coaches will provide feedback and encouragement while pushing you to be your best.

Bike
Our Saturday biking sessions include the use of our indoor cycle bikes in the spin studio. Your coaches will work with you one-on-one to determine your current level of performance and create a plan that will allow for continuous improvement throughout the seven-month training program.

Strength
Each training session will include some strength training exercises, as this is a necessary aspect that will help prepare you for running, biking, and swimming. Strength training sessions typically last about 15 minutes and include a number of foundational exercises to build up strength in areas that will benefit you the most in a triathlon.
We Do Hard Things Together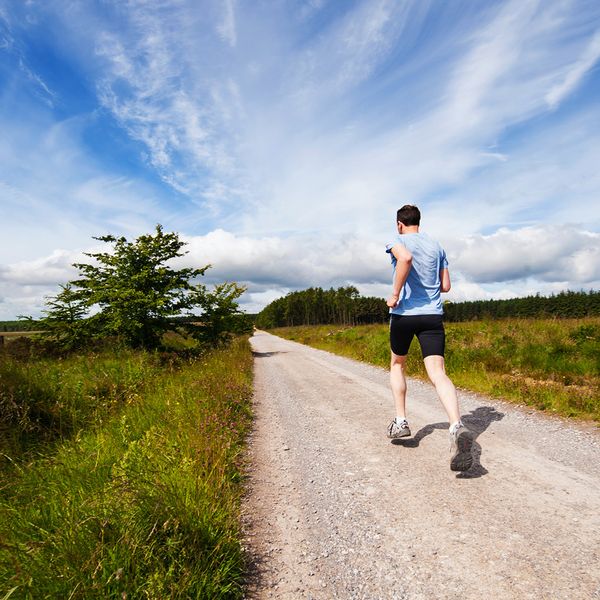 See What Others Are Saying About Together We Tri
At Together We Tri, we create a community-based, inclusive environment where individuals can train with professional coaches for triathlons. In this video, we see what some of our trainees are saying about the experience.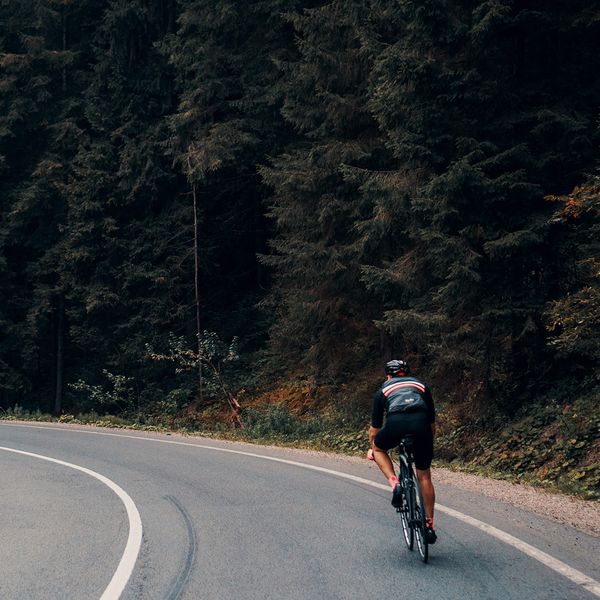 Sign Up for Our Off-Season Multisport Training
Are you considering training for a triathlon? Whether this is your first time, or you simply want to stay in shape in the off season, Together We Tri provides the expert coaching you need to succeed. Sign up for our seven-month, off-season triathlon training in Glenview today!