Pool and Open Water Swim Training
September through April
Coached Indoor Swim Sessions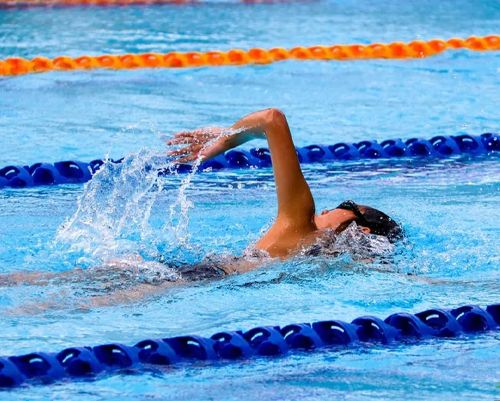 Our indoor swim program consists of 4 Sunday morning pool swims per month.
Beginner to master level swimmers are welcome.
Our professional coaches will guide the group through drills and training sessions while also working with each athlete individually to improve stroke technique and performance at every level.
Glenview Park Center
Splash Landings Indoor Pool
2400 Chestnut Ave., Glenview, IL
October 2022 -April 2023

Sundays 7:00am - 8:00am

Tuesday 7:00pm - 8:00pm (New time for Tuesday Swims starting January 3rd, 2023 will be 7:15pm to 8:15pm)

$80 per month (4 swims)

Drop in sessions available for $25 each 1 hour swim session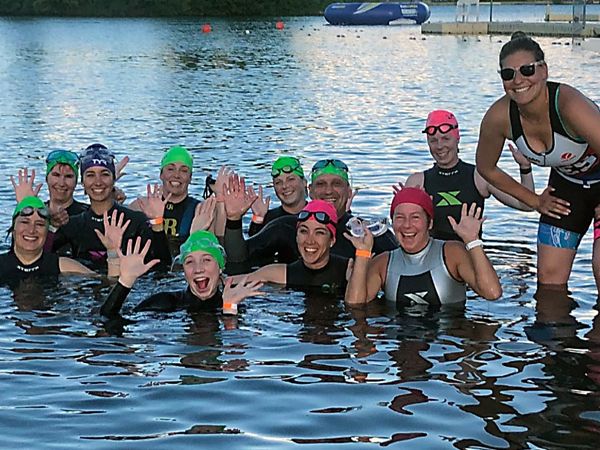 Open Water Swim Training
Our open water swim consists of access to a private lake, wetsuit overview, drills & technique work, all specific to help you become efficient and comfortable in open water.
All levels welcome.
We also concentrate on sighting, mass starts, navigating close quarter swimming, and getting your completely ready for your open water event.
Valley Lo Club
2200 Tanglewood Dr, Glenview IL
Open Water Swim dates at Valley Lo
Tuesday June 7, 14, 21, 28
Tuesday July 12, 26
Tuesday August 2, 16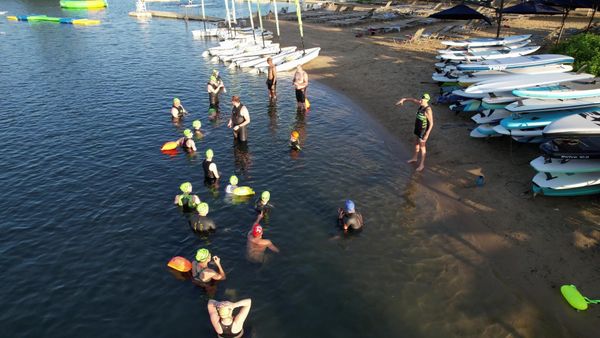 Open Water Swim Clinic with IBJI Q&A
Thursday July 21st
An open water swim clinic at the private and warm lake of Valley Lo Club. We will teach you on all things open water including wetsuits, sighting, close quarter swimming, mass starts, race day strategy, and more. Coached swim with an opportunity for endurance loops.
Following our swim will be a Q&A happy hour with experts from Illinois Bone and Joint Institute. Bring your questions. This will be a casual Q&A session.
6:15pm wetsuits on
6:30-7:45pm open water swim
8:00-8:30pm Happy Hour Q&A
All levels welcome. We will have a few extra wetsuits to loan that evening.
Valley Lo Club
2200 Tanglewood Dr, Glenview IL