Off Season Training is underway, now until April 2023
December Training runs Nov 26 to Dec 20. Join us for Tuesday Swims, or Sunday Swims, or Saturday Bricks. $80 for 4 weekly sessions.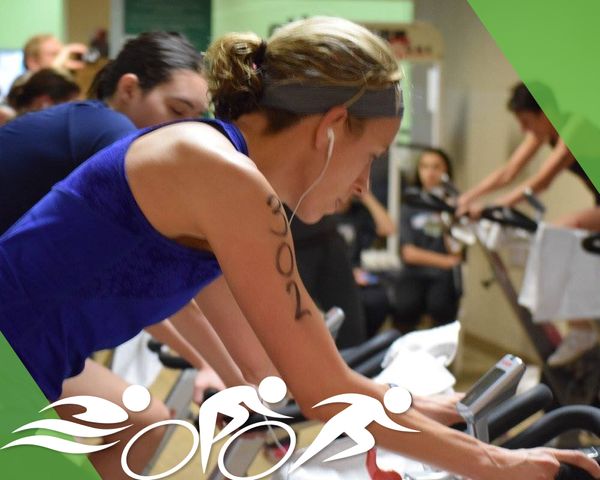 The Story of Together We Tri.
Together We Tri started with Libby Hurley. After watching the Escape From Alcatraz Triathlon twenty-five years ago, Libby was inspired and after one year of training, competed in the same event herself!
Once a competitor and now a trainer, Libby and the Together We Tri community has grown to thousands of athletes and continues to impact athletes across the country.
Read her story here!

"You deserve all the thanks in the world. You knew that I was terrified of the swim and not very good at it and you transformed my confidence and my stroke. This will not be my last triathlon!"
— John, 40

"The program gave me a confidence that I did not have before. It made me realize that almost anything I put my mind to and prepare for properly I can do. Thanks for the experience!"
— Corrine, 34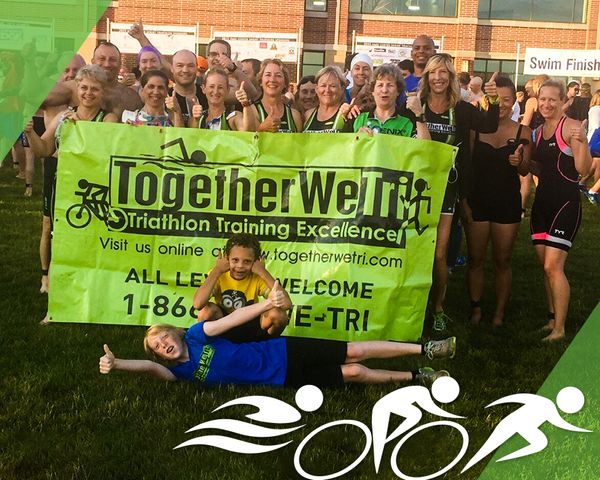 why choose us
Together We Tri, TWT, unites people of all ability levels through the fundamentals of multi-sport training. Whether you are just starting out, looking to improve your performance, or are a well-seasoned endurance athlete, we are here for you.
We offer a supportive and inclusive environment for athletes regardless age or previous achievement.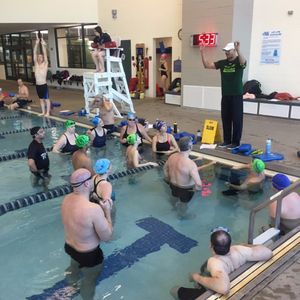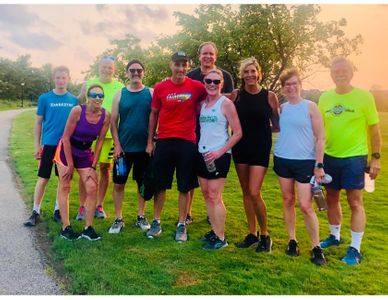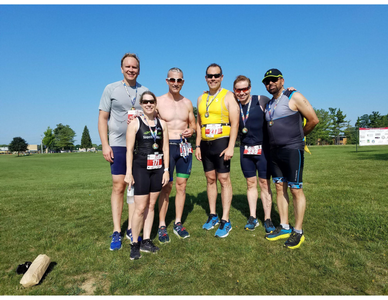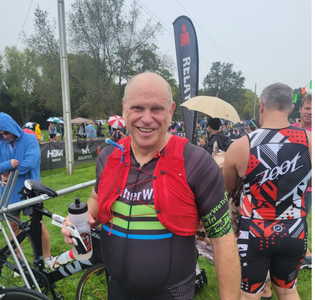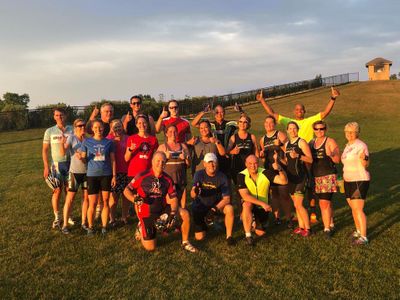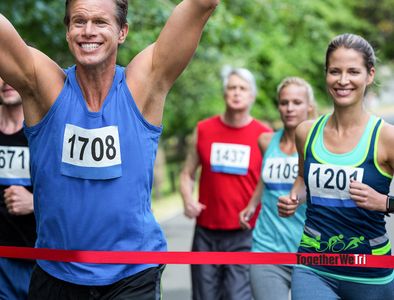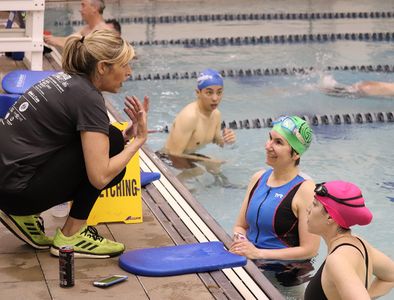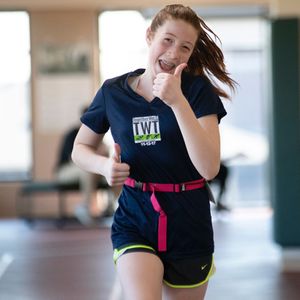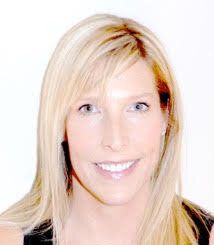 A Message from Our Founder
Our goal at TWT is to help you achieve a life of great health and wellness – mind, body and soul.
Whether you have an active lifestyle and want more inspiration or have not been as disciplined in reaching your goals as you would like, we are here to help. We'll work with you in a supportive way and at your own pace.
We have a welcoming community that works together to help each other achieve their goals. And, we celebrate every step along the TWT journey together!
We invite you to join us today.
— Libby Hurley Accidents happen. The ER isn't your only option
OrthoAccess is a walk-in clinic designed to quickly and affordably treat simple fractures, sprains, strains, work & sports injuries, and more.
Proud partners of Together We Tri