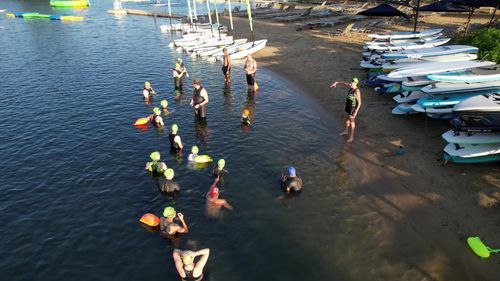 Open Water Swim Clinics With Expo
Valley Lo Club, 2200 Tanglewood Dr., Glenview IL
Thursday July 21st
6:15pm wetsuits on
6:30-7:45pm open water swim
8:00-8:45pm Happy Hour Q&A w/ IBJI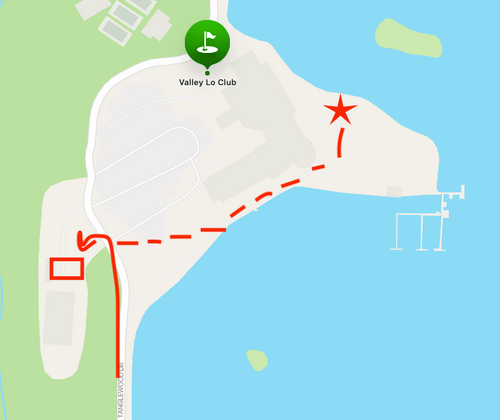 Class Details
Open water swim clinic at the private and warm lake of Valley Lo. We will teach you all things open water including wetsuits, sighting, close quarter swimming, mass starts, race day strategy. Coached swim with an opportunity for endurance loops. Beginners, intermediate & advanced levels welcome. Water temp is often low 80s.
*IBJI will gift a free duffle bag to the first 20 people registered.*
Health Performance Institute is a division of Illinois Bone & Joint Institute focused on delivering fitness, sports performance, and wellness services. Their mission is to enhance how you move, feel, and perform.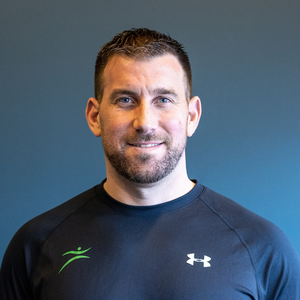 Following our swim will be a Q&A happy hour with AJ Alfrey presenting on the IBJI Health Performance Institute. AJ is the General Manager for the Mount Prospect location of the Health Performance Institute and the Director of Hockey Operations. He has a BS in Kinesiology and is a Human Movement Specialist.
Interested in sponsoring our events? Contact us at info@togetherwetri.com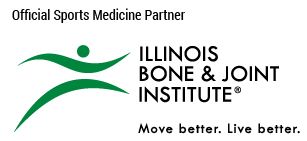 Sign Up For Updates on Future Events